Pages created and updated by Terry Sturtevant Date Posted: June 6, 2017


Maxima Tutorial: Phasors and AC Circuits
Maxima is a GPL program, available for Windows, Mac, and Linux. It is a computer algebra system (CAS) like Maple or Mathematica.
There are various tutorials out there on how to use Maxima; this one is designed to focus on its use for AC circuit analysis; i.e. the use of complex numbers for AC analysis with capacitors and inductors.
Sample AC Circuit
A basic example of the use of phasors is the investigation of simple series and parallel LC circuits. For ideal components,
Z
L
= I ω L
and
Z
C
= 1/ (I ω C )
Here are simple series and parallel LC circuits: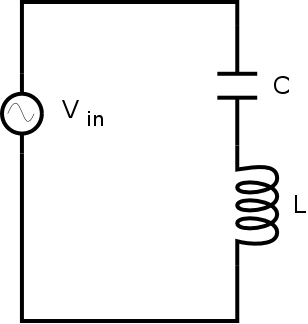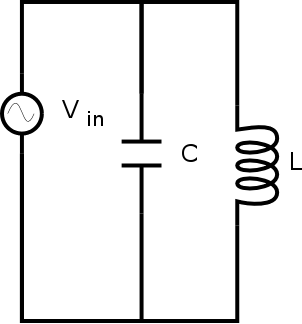 A computer algebra system can be very useful for analyzing circuits like this.
---
Information on this site which is produced by Terry Sturtevant is licensed under a
Creative Commons Attribution-Noncommercial-Share Alike 2.5 Canada License
.
Wilfrid Laurier University